Nissan Programs
Military Discount Program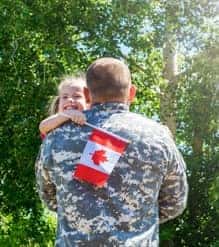 Hickman Nissan Clarenville and Nissan Canada have great pride in our Canadian Military.
All branches of the Canadian Forces whether Army, Navy or Air Force, as well as R.C.M.P. and employees of The Department of National Defense are included in Nissan's Vehicle Purchase Program, and are offered significant discounts from the manufacturer.
Preferred Customer Program
See Program Website
The Preferred Customer Program enables you to purchase a new Nissan or INFINITI vehicle at a non-negotiated starting price, regardless of which dealer you work with.
Simply follow the online PC Program Claim Form procedure, found by clicking "The Form" link, to obtain a PC Program claim number, take the claim number to Hickman Nissan Clarenville's sales department, and select the vehicle you want. You'll enjoy VIP treatment throughout the purchase process – and drive home in a beautiful new Nissan.
Eligibility Definitions:
IMMEDIATE FAMILY: A Nissan employee's *spouse, parents (including in-laws), children (including in-law, step and legally adopted), siblings (including in-law, half and step). *Legally recognized as married or common-law, same gender partners
EXTENDED FAMILY: A Nissan employee's grand-parents, aunts, uncles, cousins, nieces, nephews
FRIENDS: A Friend of Nissan Employee
BUSINESS PARTNERS: Vendors providing goods or services directly to Nissan; Canadian Football League (CFL) employees, players & cheerleaders
DEALERSHIPS: A Dealership employee & their Spouse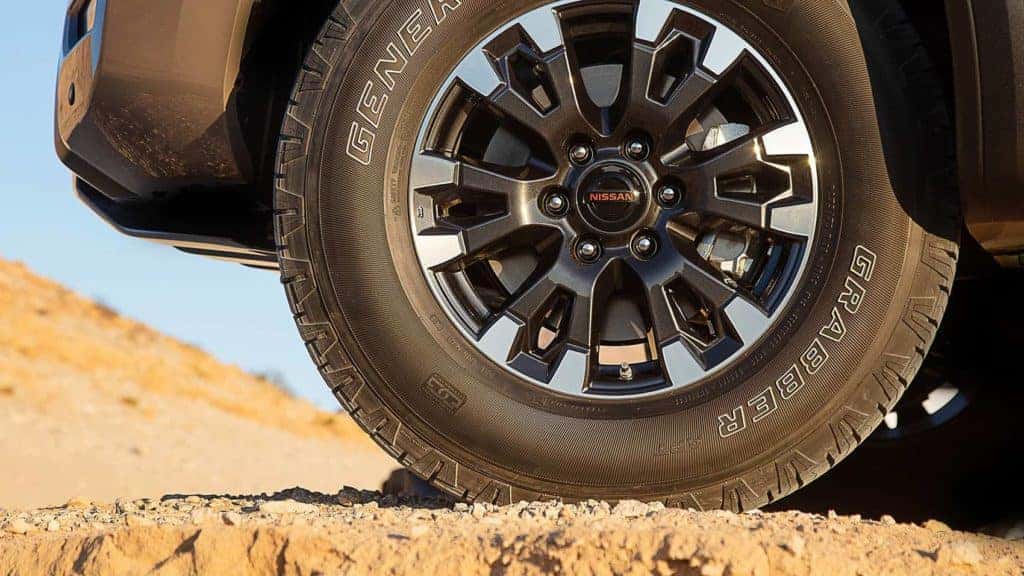 Nissan Grad Program

As you get ready to enter the work force, a new Nissan Micra® is a great choice. Even with little or no credit history, you can own a stylish new car that you love, while establishing a good credit history. You may even qualify for additional rewards for being a recent grad.
Eligible Models: Select Nissan models
Program Offering: In addition to our currently published special rates, Grads may qualify* for the following special offer (OAC):
0.25% lease and finance rate reduction from NCFS
4 Free Oil Changes during the first year of your lease/loan